We ARE manufacturers
Since 1953 MAURI has offered its customers reliable and high-quality solutions in the field of fastening technology in various sector such as wood, industrial and automotive.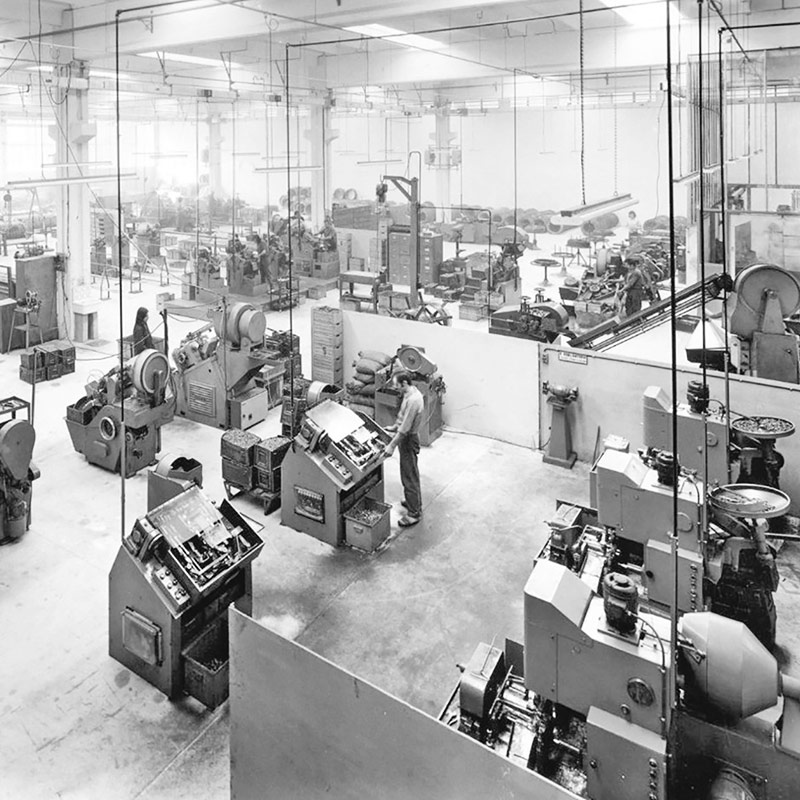 A history of quality
Along the decades, the company's growth combined with know-how improvement turned this reality into a solid partner for sectors: from wood to automotive, the solutions studied, designed, manufactured and commercialized by Mauri can distinguish themselves for the quality and the service offered.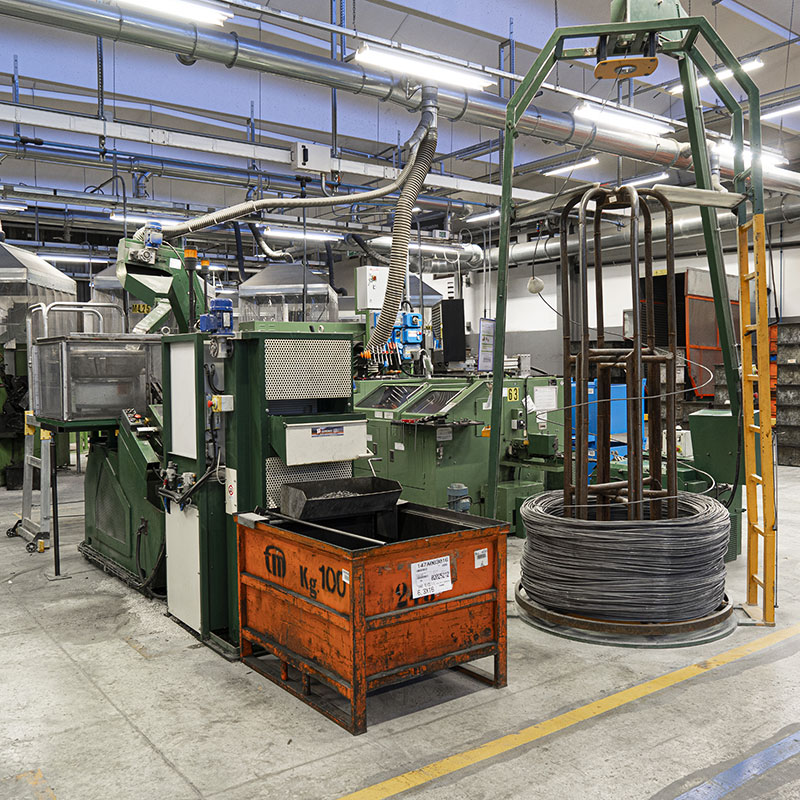 The warranty of the manufacturer
Rely on Mauri's experience means not only to count a truthful partner, smart and always up to date in the sector, but also able to concretely support all the customers needs: a long experience as manufacturer has ensured that the technical department of Mauri is able to study and design the best solution for every specific need, optimizing the costs and production processes.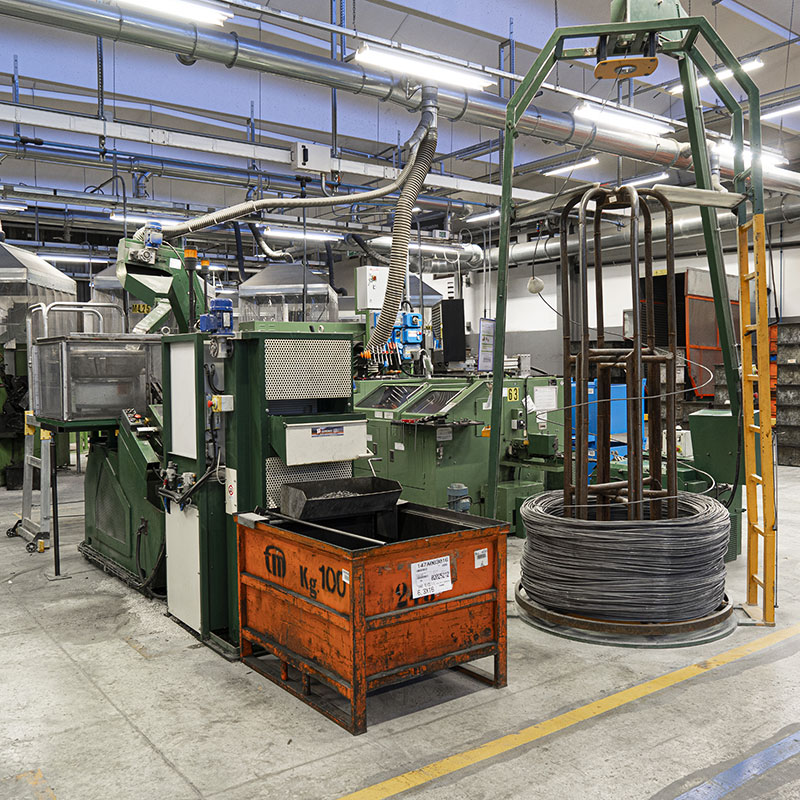 "Our strength is the ability to design, industrialize and manufacture innovative items, able to satisfy the needs of a market which is constantly evolving."
Mission
"We share with customers our know-how, in the shape of cold forging": this is our company's mission, which remind us every day of how our effort is to give our best in manufacturing and in the services we offer, and to bring real benefits to our clients, by offering innovative quality solutions. Through this approach we aim to be the preferred European partner for cold forged steel components.
Vision
Our will - stated in our Mission - to become reference partners in the sector of cold forging of metallic wire, reflects in the dedication to improving the functionality of our products and the continuous implementations of our services, so as to establish long-term relationships with our clients.
Values
We guarantee to our customers a premium service, from design to delivery. We commit every day to continuous improvement, sharing benefits with customers. We guarantee full confidentiality of customer  information, design and intellectual property.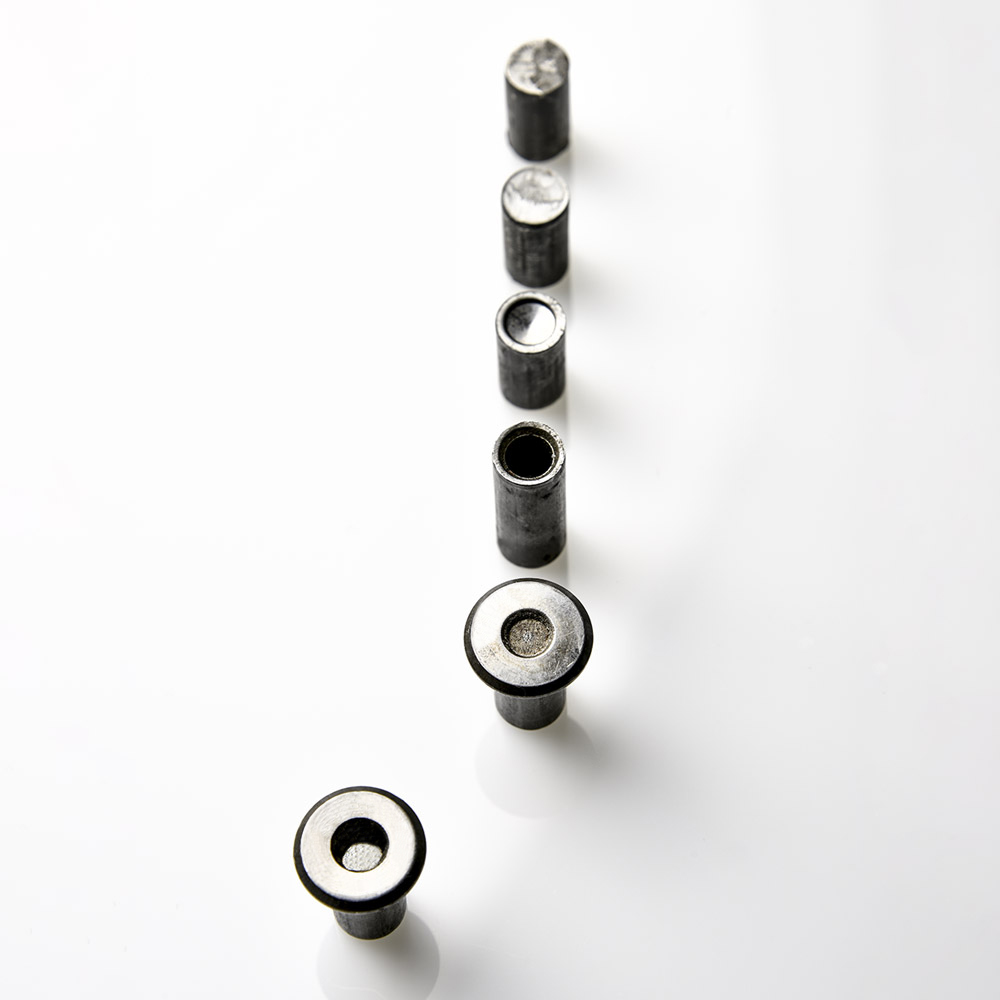 more than 15.000 smq of area

90 employees

More than 3000 products in our range

More than 21 million in revenue
The pursuit of high level of productivity, from the perspective of a modern company, cannot ignore taking responsibilities in front of customers employees and the environment. Mauri has adopted a Ethical Code which ranges from the respect of the agreements with its buyers in terms of quality, time and costs, to the best environmental protection and safeguard of the employees' health, including the incessant effort to reduce the environmental impact and the implementation of more efficient solutions to save energy, to the prevention and removal of any kind of discrimination.