We DELIVER in real time
Mauri has a dedicated plant for all the logistic operations. The company will continue investing for optimize its warehouse and to offer a high qualitative, prompt and accurate service.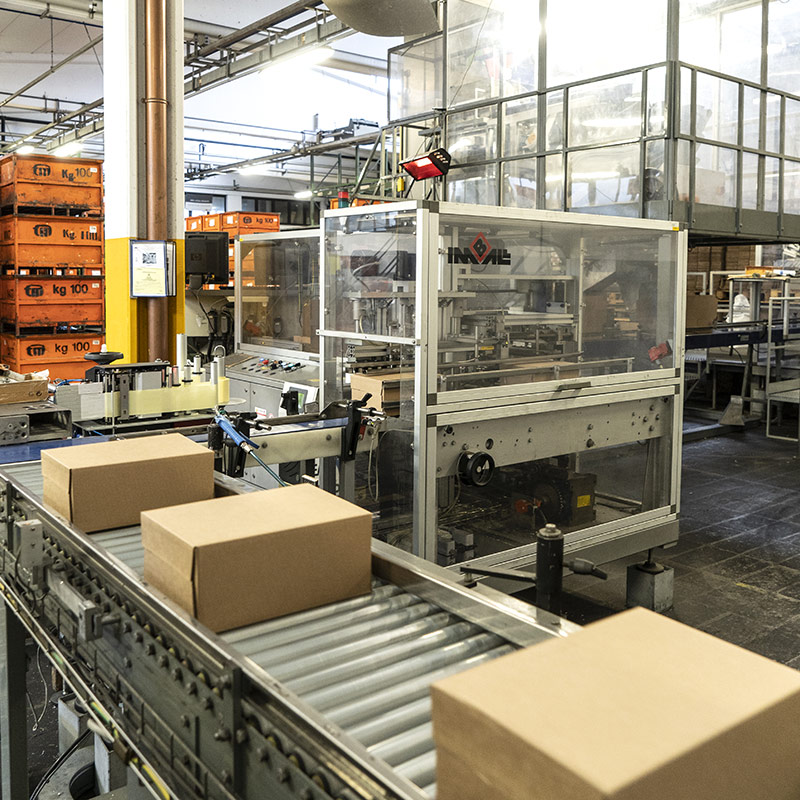 A dedicated warehouse
Mauri has an entirely dedicated plant to logistic operations: here the products returning from surface treatments are received and quality tests are performed in a special laboratory. Here the pieces - whether raw or finished - are then stored, ready to be sent to the customer upon specific order, and those destined for the stock necessary to satisfy any urgent requests.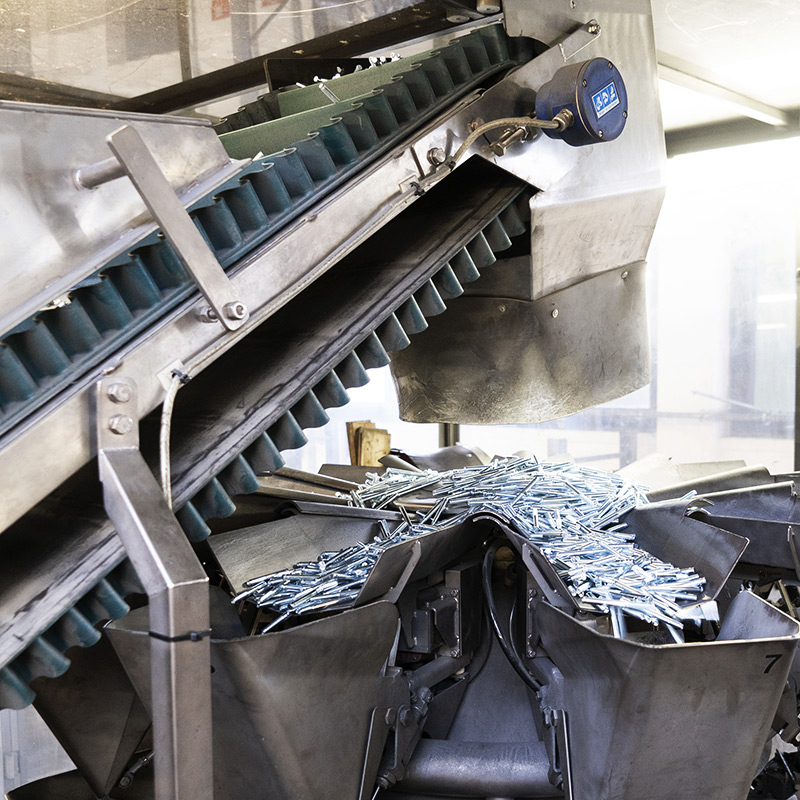 Organization and efficiency
Important characteristics of a warehouse are the dimension and the organization: goods and material have to be stored properly in order to guarantee efficiency and fast availability. This is why Mauri has invested and will continue to invest a lot of energy in the optimization of its warehouse, to offer an a qualitative, fast and accurate service.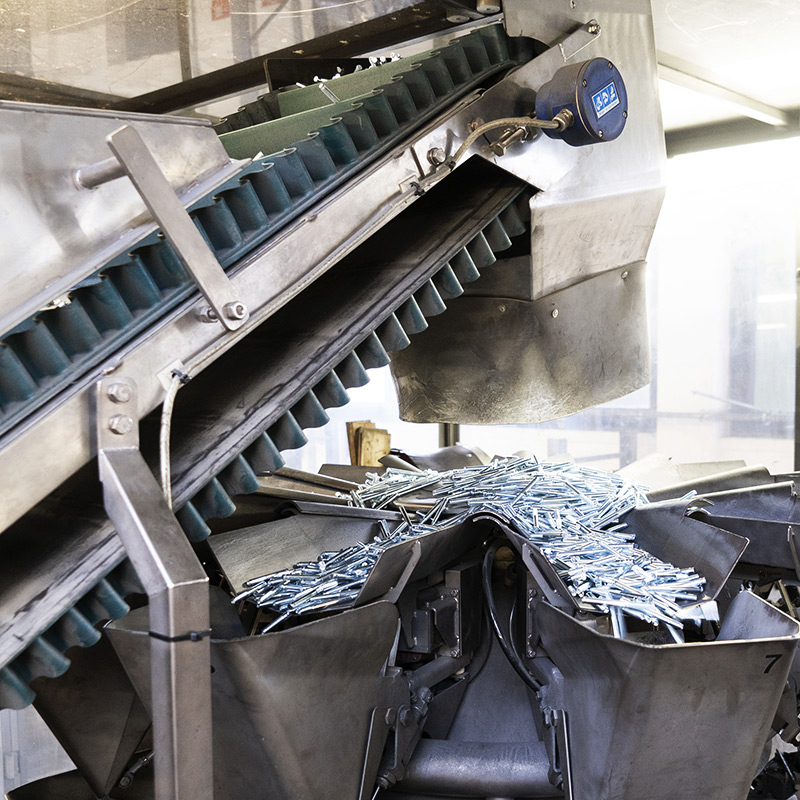 Mauri personally manages and controls the production process of each piece: our operators with the support of modern tools supervise each phase of the production process with several controls.