We CONTROL every process
We only follow one working way, to always do a great job. Attention for details, quality and for the customers' requests characterize our working method, and those are all elements of our philosopy that we aim to share.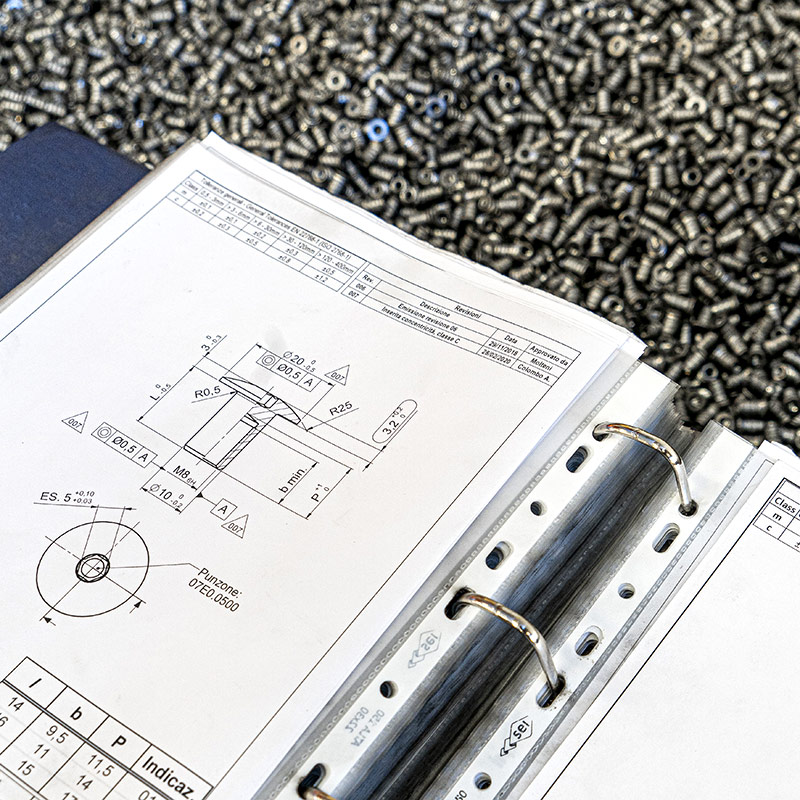 Quality is part of our DNA
When we talk about quality, we would refer to something that is intrinsic in our way to approach manufacture: search for excellence. guarantee an high quality service, and the pleasure of reaching our clients' satisfaction are the goals we have always pursued, trying to improve ourselves every day.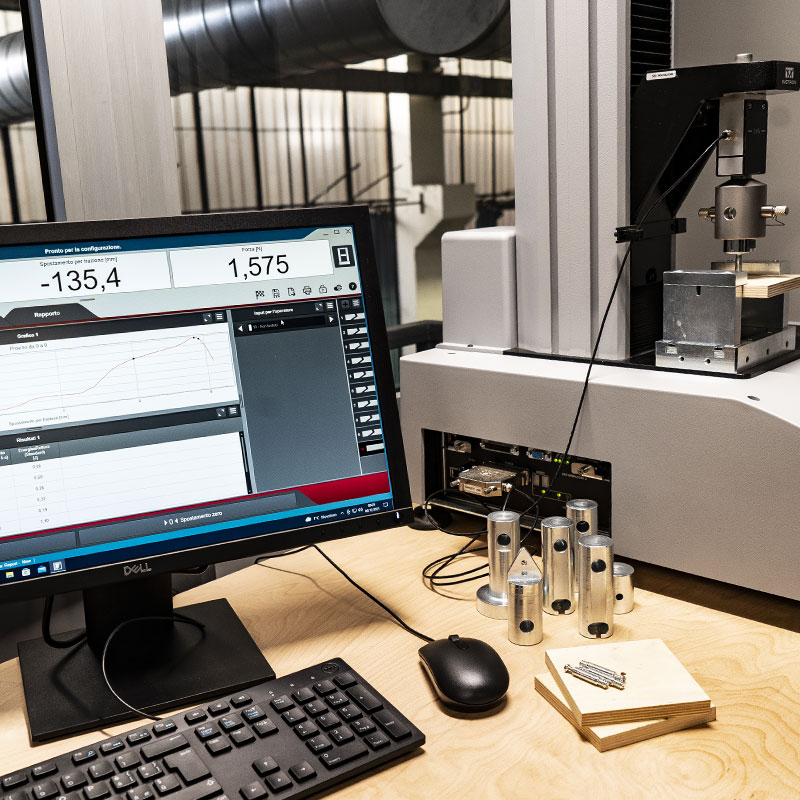 Controls at each production phase
How do we manage quality? Through our experience, technology and carefulness: deep knowledge of each process, ability to properly handle each step, use of high-tech machinery, continuous attention of our employees are the keys to offer a high-quality service. But we believe that's not enough: in each phase of our production processes operators continuously perform quality controls, which could take place in our laboratory, directly on the machines or before shipping the goods. This is how we can guarantee full reliability of our products.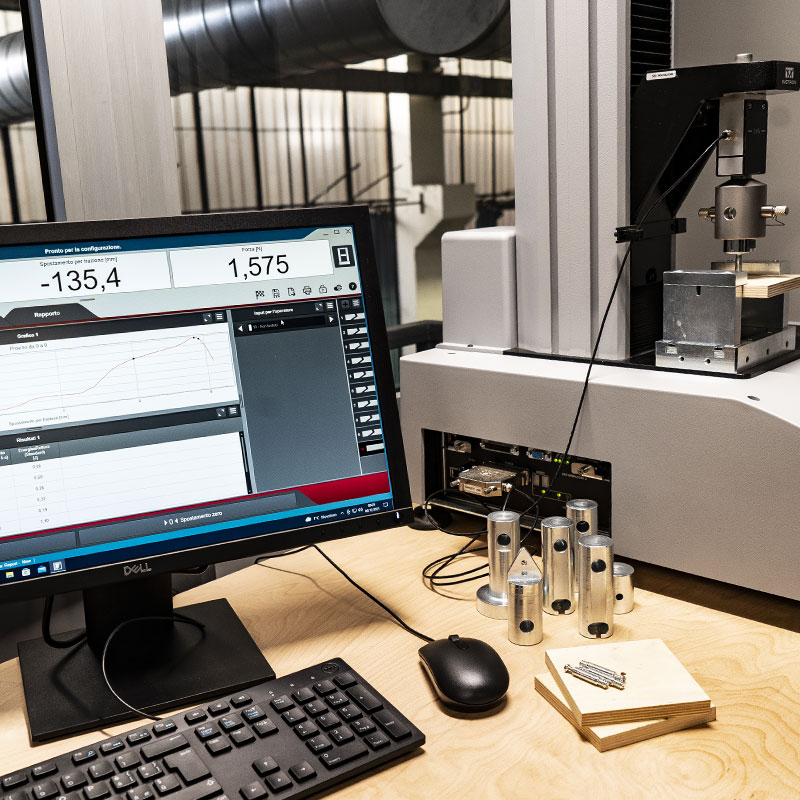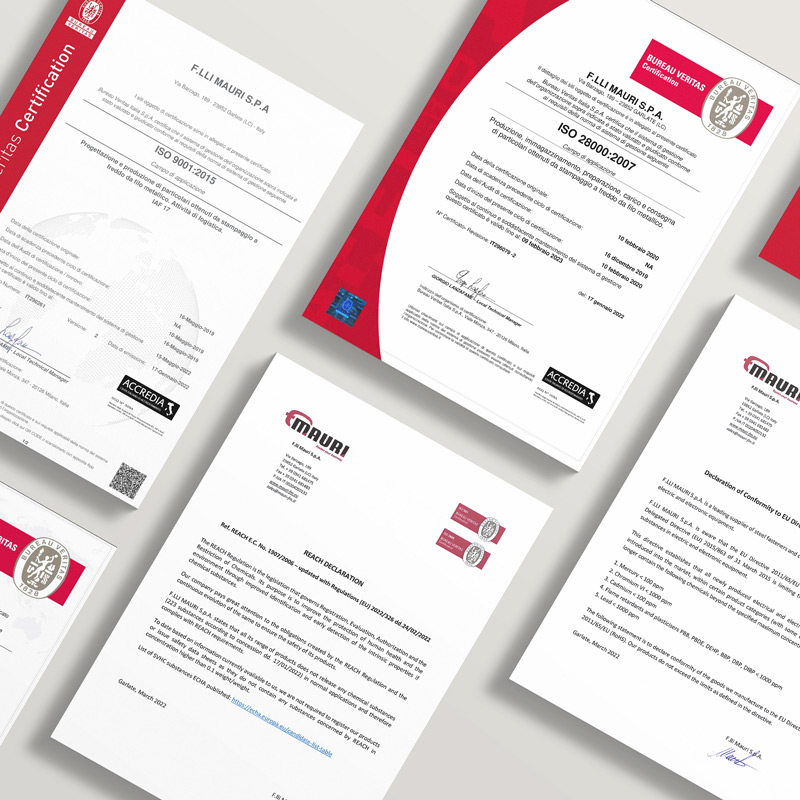 High quality certifications
Mauri succesfully obtained the certification of Quality Management System ISO 9001:2015. Furthermore, working in partnership with many important customers in different production branches, Mauri is periodically subjected to specific audits to verify the full compliance of the processes with strict rules and parameters.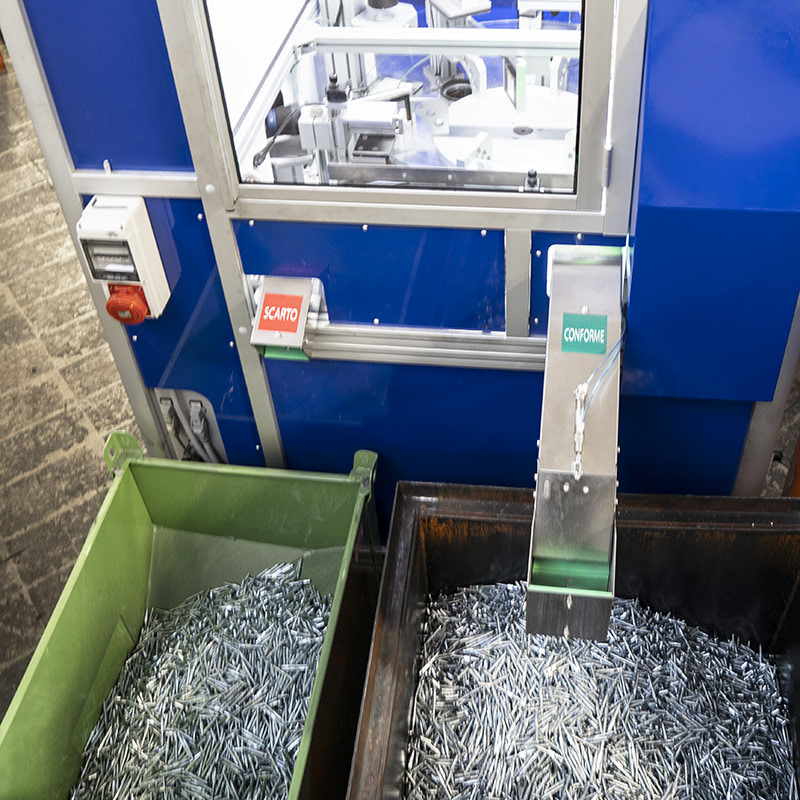 Services on request
Upon requests or for specific needs related to products, Mauri offers an automatic optical sorting service.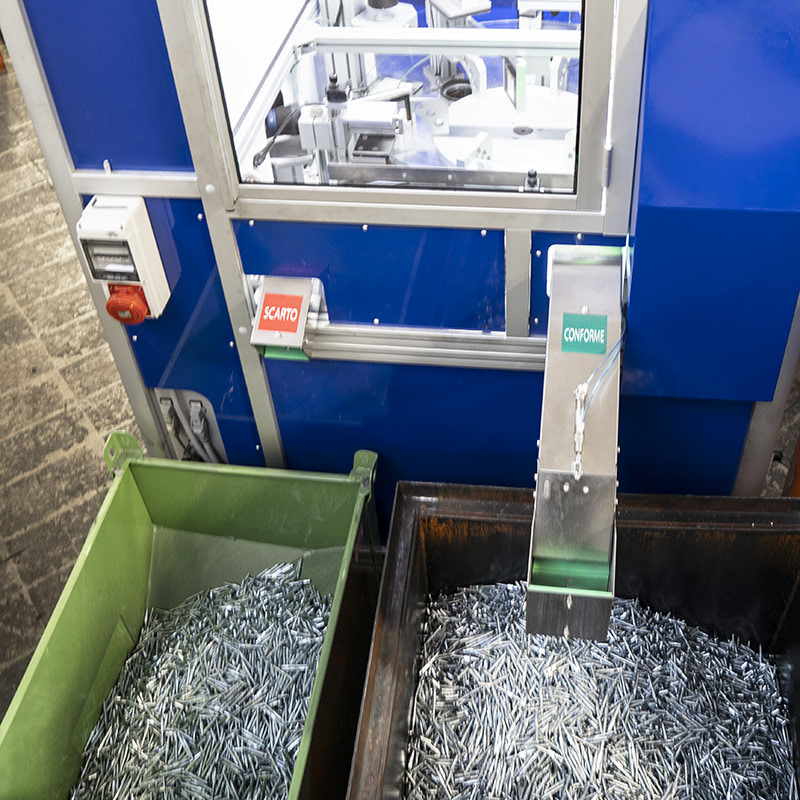 Mauri aims to be the preferred European partner for cold forging steel components: customers can rely on a Research & Development service able to design custom-made items, based on specific needs.