We DEVELOP new products
Specific needs require specific answers: in addition to choose from a various catalog of products, Mauri customers can rely on a Research & Development department able to design customized items based on specific requests.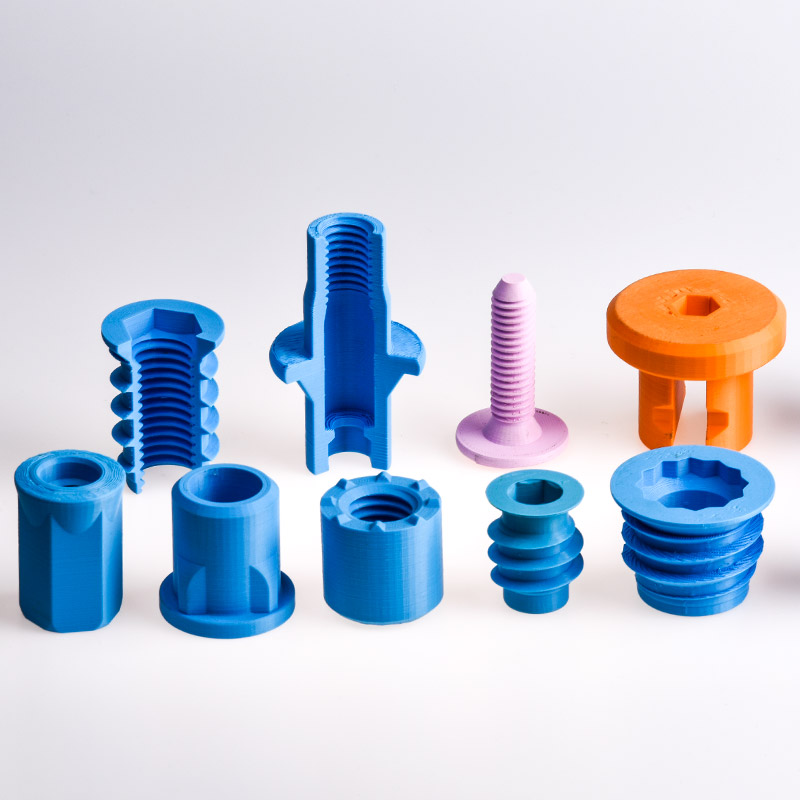 A continuous research
More precise, performing and resistant products. Faster, more efficient and high-tech production methods. New solutions to offer new processes, to reduce waste to a minimum, as an answer to complex needs. There are thousand reasons that push our R&D department to never stop improving: whether it is the specific request of a customer or the desire to update our catalog and improve our production processes day by day, there is always something to test.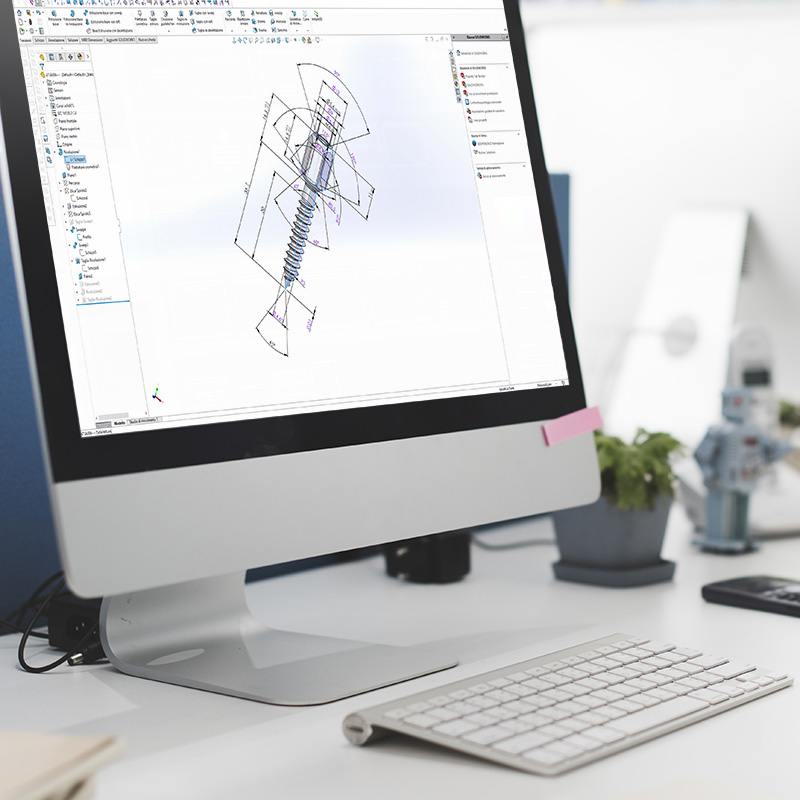 Custom-made development
One of our most outstanding features is to act as a high-level partner towards its customers: a know-how developed over several decades of activity as a manufacturer allows us to study specific solutions for particular needs: whether they are particular dimensions, shapes, materials or treatments, our technical department is able to design the perfect piece.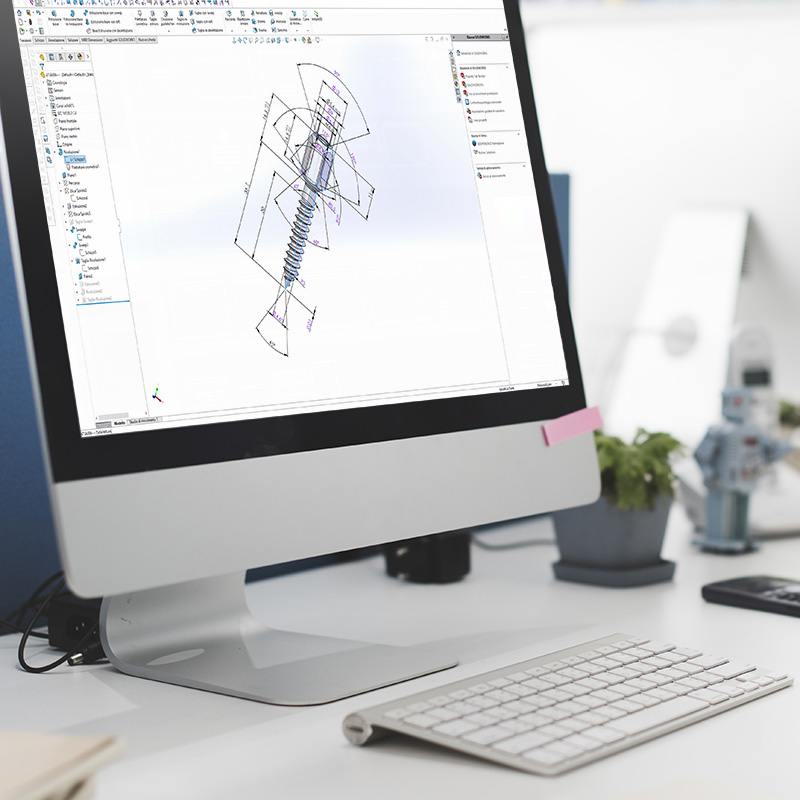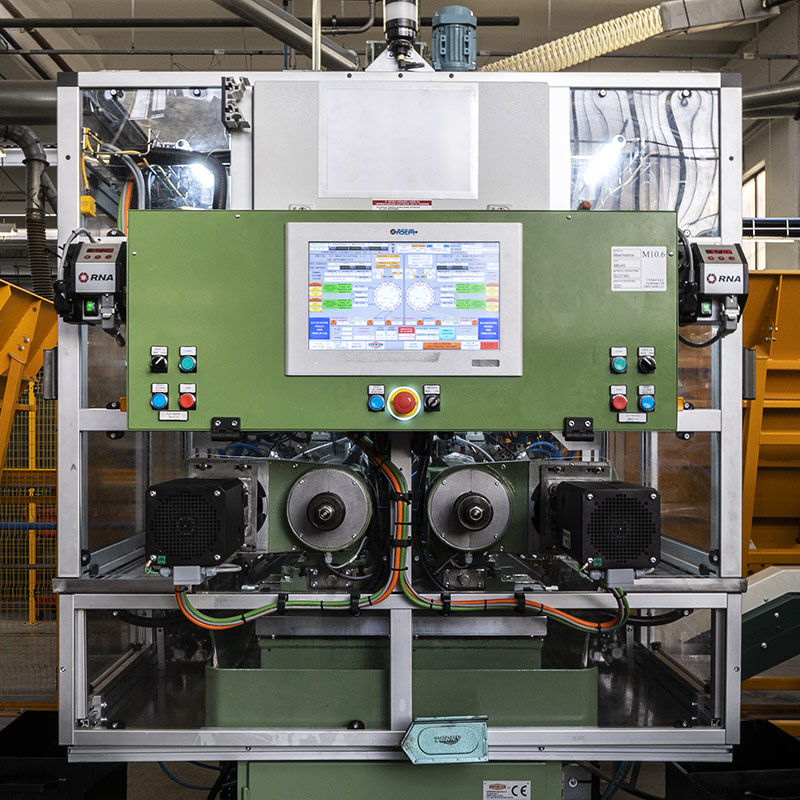 Processes and technologies optimization
Particular attention is dedicated to our internal process and technologies optimization: machinery capable of carrying out an increasing number of operations at the same time, logistical procedures, optimum use of material and other investments allows us to offer to our customers better products, maintaining always a competitive price.
Mauri personally manages and controls the production process of each piece: our operators with the support of modern tools supervise each phase of the production process with several controls.